Welcome to Studio 300 Auction
November 20, 2014 Event
Zena's fashion Show Start Time 5:30…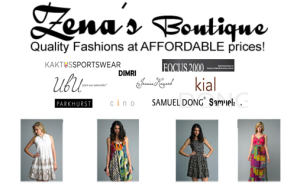 ---
WE WANT TO PARTNER WITH YOU TO AUCTION OFF YOUR OVERSTOCK INVENTORY!
Studio 300 Auction is looking for EVERY KIND OF PRODUCT to auction off from electronics to power tools to home appliances to pallets of food to sporting goods to even cars! We have a large secure storage space to hold your inventory until the day of auction!
Please get in touch with us by filling out our INVENTORY AUCTION FORM and a Studio 300 Auction staff member will get back to you within one business day.